Hormone Balance and Optimization
EFFECTIVE HORMONE BALANCING SERVICES
Venn Integrative Medicine offers comprehensive hormone balance and optimization services to help improve overall health and well-being. Our experienced integrative medical team combines traditional and evidence-based holistic approaches to provide a tailored treatment plan for each individual patient. Learn more and reach out to our telemedicine clinic to schedule your integrative medicine consultation today!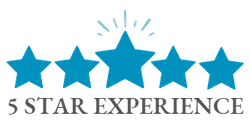 Reduce Unwanted Symptoms
Hormone imbalance can be caused by a variety of factors including age, lifestyle, stress, and even certain medications. For men, hormone imbalance can lead to symptoms such as low libido, fatigue, depression, erectile dysfunction, and weight gain. In women, it may manifest in fatigue, mood swings, hot flashes, brain fog, insomnia, low libido, and more. Hormone balancing and optimization can help reduce symptoms of hormone imbalance and improve overall health.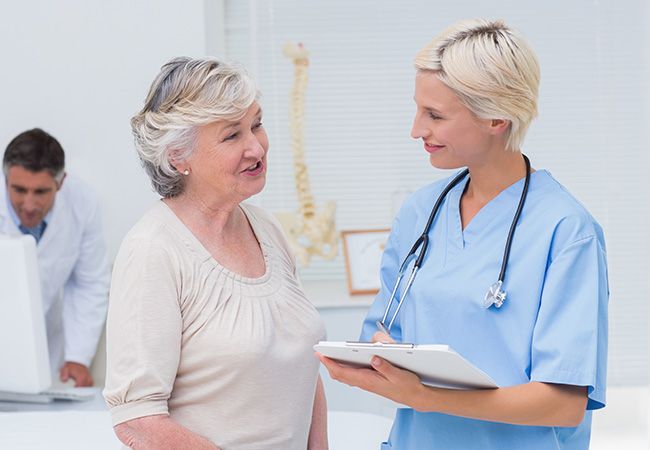 Personalized Hormone Therapy
At Venn Integrative Medicine, our integrative medical team provides personalized hormone therapy for both men and women. This includes bioidentical hormone replacement, supplements, lifestyle changes, nutrition modifications, and more. We also offer integrative therapies to help you restore balance and manage the symptoms associated with hormone imbalance as well as support healthy aging and longevity.
Put Your Trust in Our Team
Our integrative medical team works together to offer comprehensive care and help you achieve optimal health. Our practitioners are dedicated to delivering integrative medicine, focusing on your unique needs and goals in order to provide individualized treatments that are safe, effective, and tailored to your specific needs. Get in touch with us today and take the first step towards restoring balance and optimizing your hormones and overall health.
What our customers are saying
"I was so tired of feeling tired and not getting any help from my doctor. I kept being told that everything is "normal" and this is just part of getting old. That was until I found Lindsay. She ordered labs, went over the results in relation to my symptoms, and offered a variety of options for me to chose from. I am now feeling like I want to feel and my energy is through the roof."
-Robert T.
"I work really hard on my health, I eat right and exercise daily, but until I started HRT I simply could not feel as good as I deserved to feel. It has been life changing!"
- Jodi F.
"I have worked with other providers with my HRT and they failed to listen to what my goals with HRT were. I was always requesting they make changes and they would not. Finding a provider who LISTENS and helps me achieve my goals has made all the difference!"
- Susan Y.