Welcome to Venn Integrative Medicine, where we believe in holistic approaches to health and wellness. As a leading integrative medicine practice, we are proud to partner with Unicity to offer our patients the best in evidence-based nutritional supplements.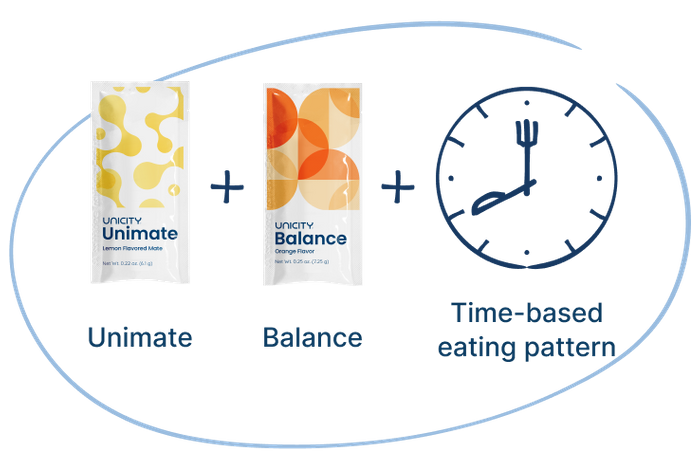 What is Unicity
Unicity is a renowned global health and wellness company, dedicated to helping individuals achieve their optimal health goals. With a strong foundation in scientific research, Unicity combines cutting-edge technology with natural ingredients to create innovative and effective products.
At Venn Integrative Medicine, we understand the importance of personalized care. That's why we have carefully selected a range of Unicity products that align with our mission of enhancing overall well-being. From supporting heart health to boosting immune function, our Unicity supplements are designed to address a variety of health concerns.
In addition to their extensive product line, Unicity also offers a unique approach to weight management through their revolutionary Bios Life products. Backed by clinical trials, Bios Life helps individuals achieve healthy body composition by optimizing their metabolism and promoting balanced blood sugar levels.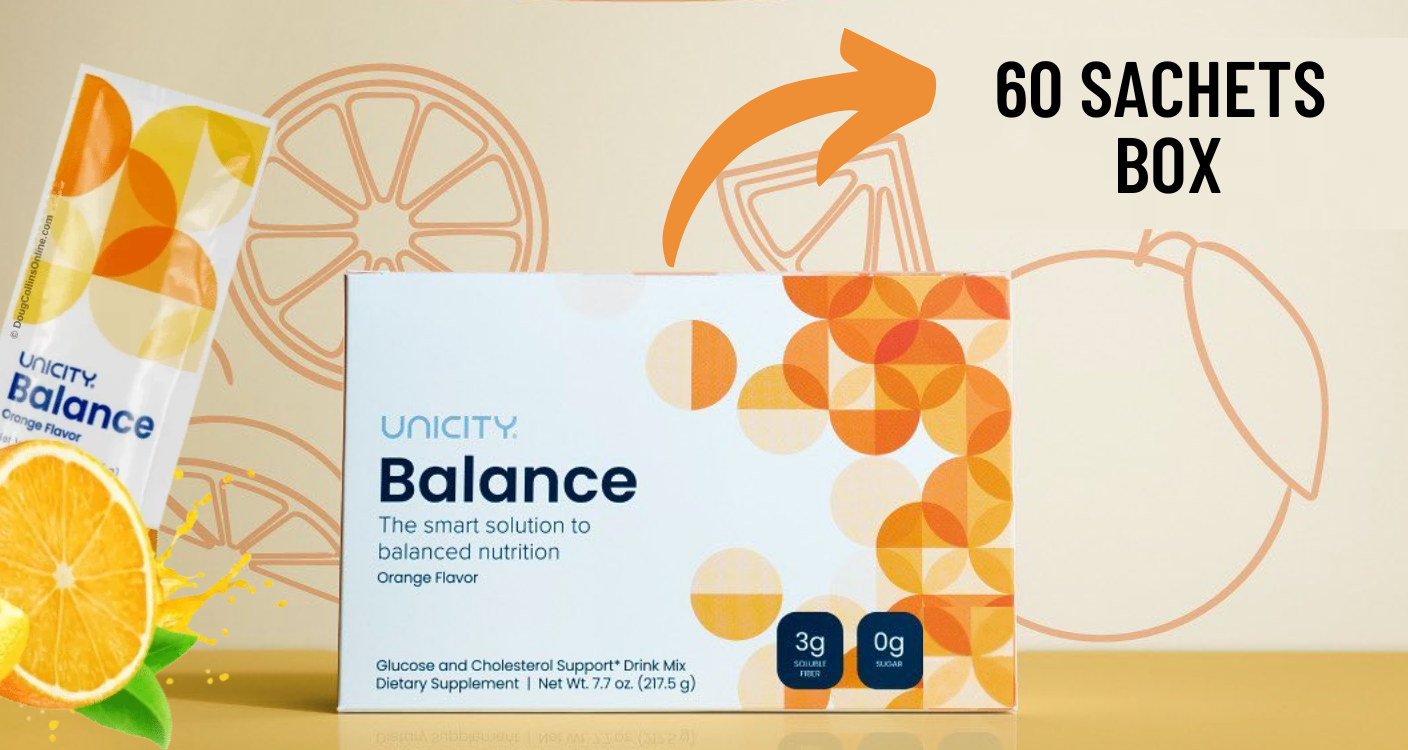 Why Unicity
When you choose Unicity products at Venn Integrative Medicine, you can be confident in the quality and efficacy of what you're putting into your body. We take pride in offering our patients safe and natural solutions that can complement their treatment plans and support their journey toward optimal wellness.
To learn more about the Unicity products available at Venn Integrative Medicine and how they can benefit you, schedule a consultation with one of our expert practitioners today. Together, we can make positive strides towards a healthier and happier you.
Remember, your health is our priority, and with Unicity and Venn Integrative Medicine, you can experience the power of integrated wellness. Contact us now to embark on your journey to a better you.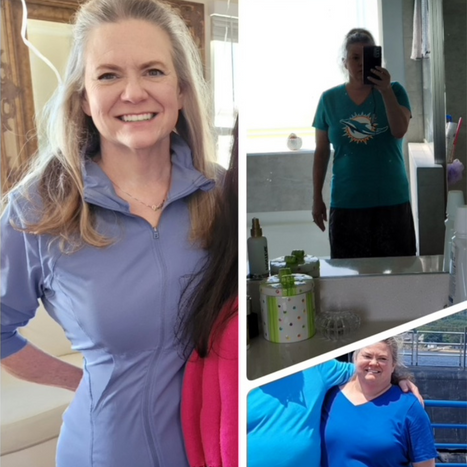 Lower A1C!
My A1c is 4.7! In 40 years it has never been this low. Back in June, it was 13. I have tears of joy and am very thankful!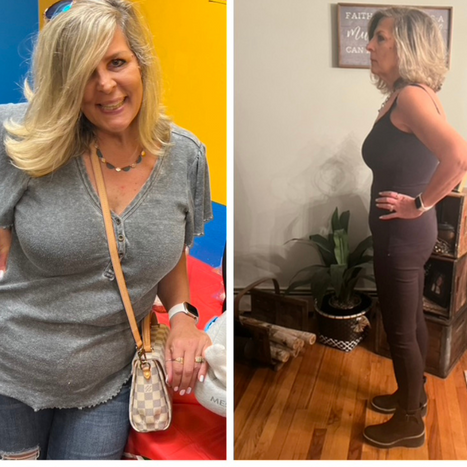 Down 30 Pounds!
Down 30 pounds in a matter of a few months!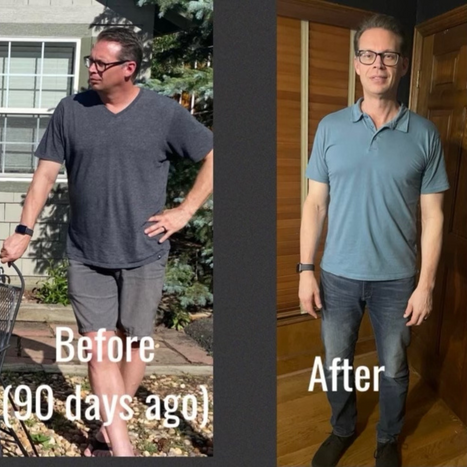 Down 40 Pounds!
Down 40 pounds in 90 Days!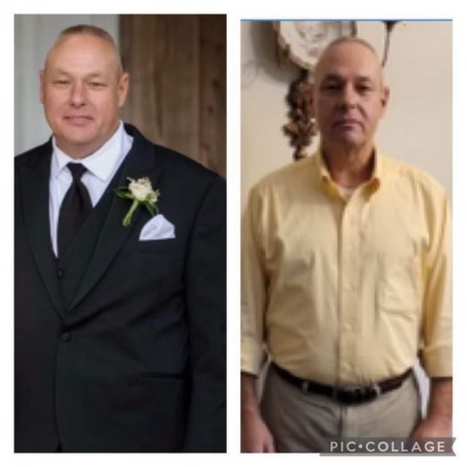 No More CPAP!
Down 40 lbs, no more need for CPAP and cholesterol is now "perfect"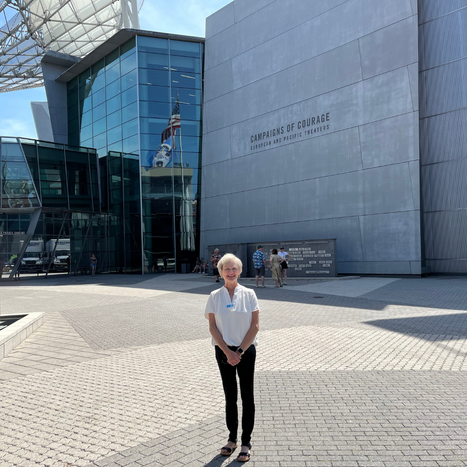 Down 35 lbs at 75!
Down 35 lbs, off all medications at age 75!
VIM is here to help guide and educate and assist in anything that you need. Contact us today