At Venn Integrative Medicine, we understand that achieving weight loss goals can be challenging. That's why we offer a comprehensive range of medical weight loss services, including tirzepatide injections. These injections provide a powerful tool to help you on your weight loss journey, alongside personalized treatment plans and lifestyle modifications.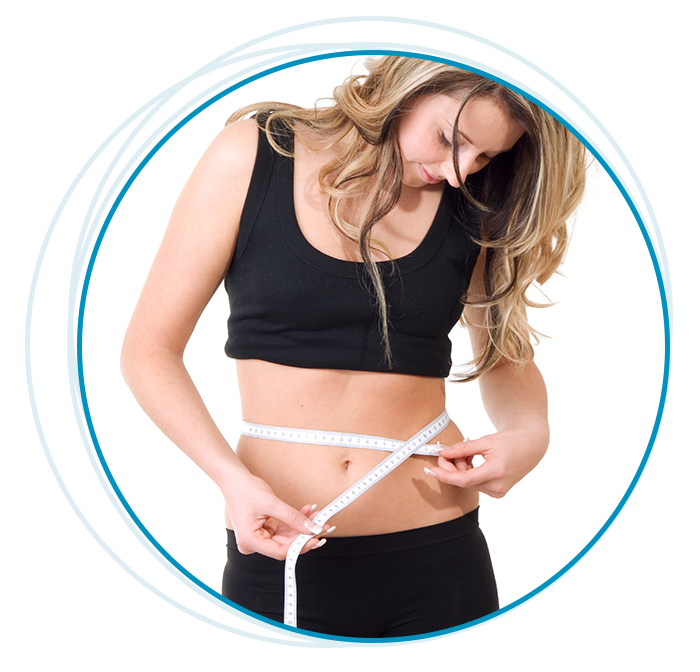 Advanced Weight Loss Medication
Tirzepatide is an innovative weight-loss medication that has shown remarkable results. As a dual glucose-dependent insulinotropic polypeptide (GIP) and glucagon-like peptide-1 (GLP-1) receptor agonist, tirzepatide helps regulate blood sugar levels, suppresses appetite, and promotes weight loss. Its unique mechanism of action makes it an effective option for individuals struggling to lose weight.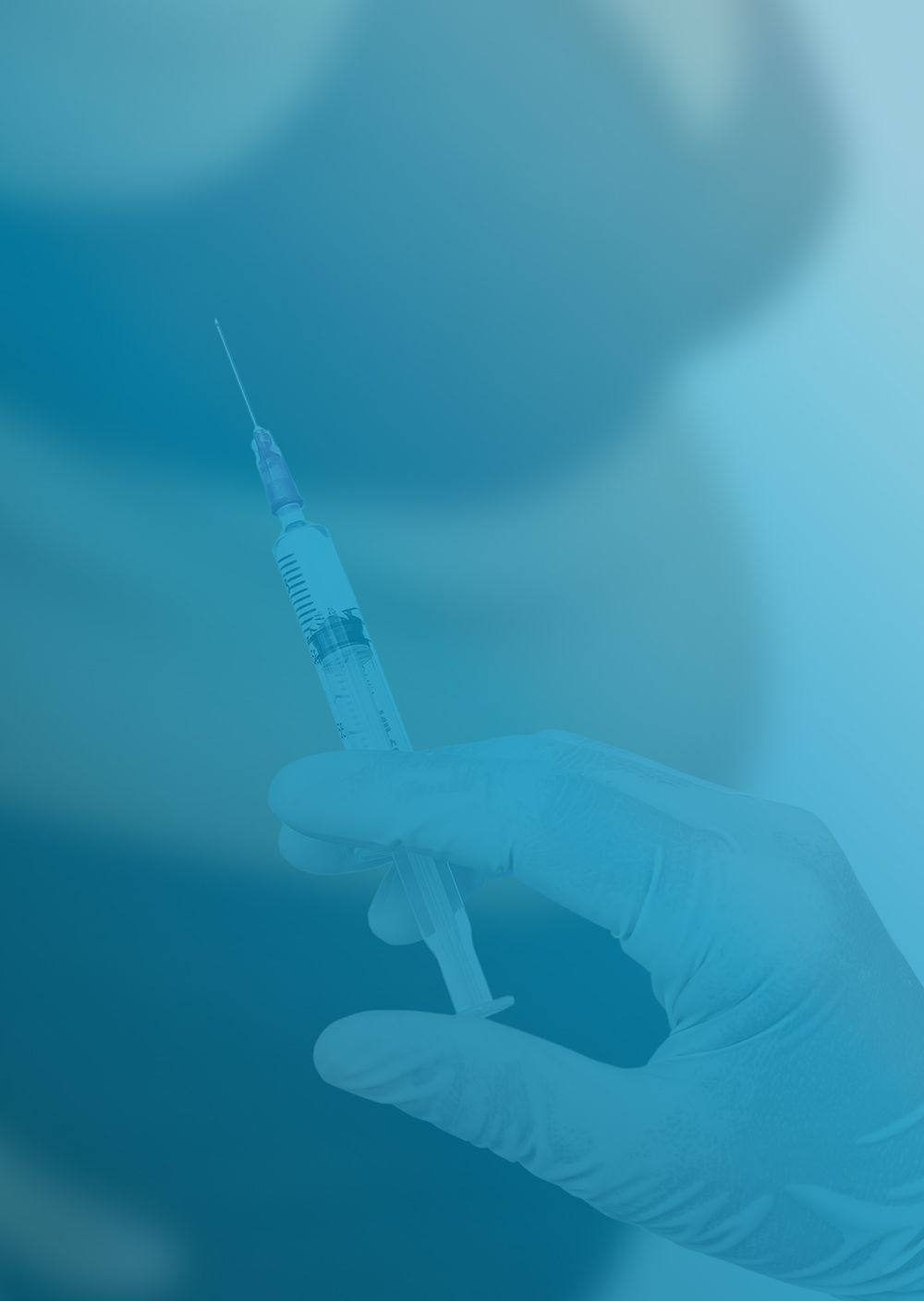 Tailored Medical Weight Loss
Our medical weight loss program combines tirzepatide injections with personalized treatment plans. During your visit, our experienced providers will engage in a detailed conversation to understand your specific needs and weight loss goals. They will then create a comprehensive plan that includes tirzepatide injections as part of an individualized approach to help you achieve optimal results.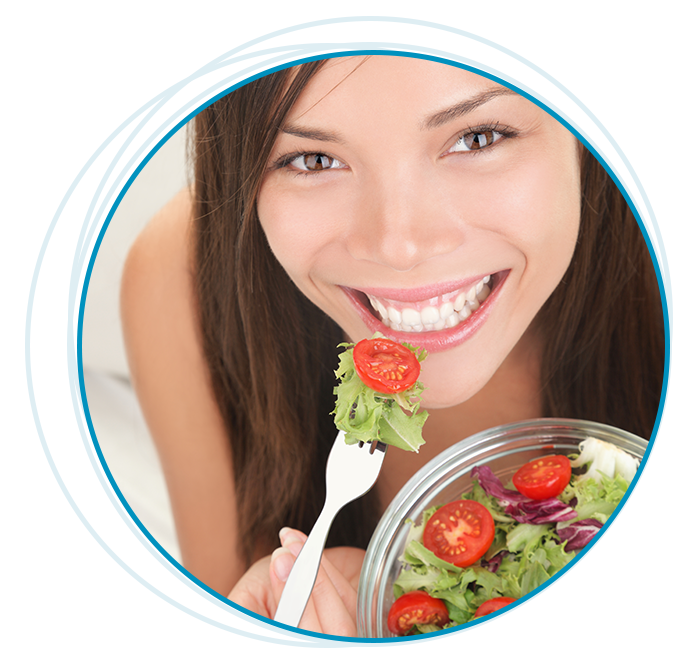 Holistic Approach to Weight Loss
At Venn Integrative Medicine, we believe in a holistic approach to weight loss. In addition to tirzepatide injections, our dedicated team of professionals will support you with lifestyle adjustments, education, and personalized guidance. By addressing not only the physical aspect of weight loss but also the mental and metabolic components, we maximize your chances of success and help you maintain a healthy lifestyle in the long term.
Comprehensive Care and Support
We prioritize your autonomy and well-being throughout your weight loss journey. Our providers possess extensive knowledge of weight loss medications, including tirzepatide, and will guide you every step of the way. They will ensure that you're fully informed about all available options, including associated risks and benefits. Moreover, we offer various payment plans, and our team is committed to discussing financial alternatives to ensure cost is not a hindrance to your progress.
If you're looking for an effective solution for medical weight loss, tirzepatide injections offered at Venn Integrative Medicine can provide the support you need. With our comprehensive approach, experienced providers, and personalized care, we will work with you to achieve your weight loss goals and improve your overall well-being. Take the first step on your journey today by scheduling a consultation with our telemedicine clinic.